SOLE or Self Organised Learning Environments, is an approach to teaching and learning that was first founded in India by Professor Sugata Mitra and has since spread world-wide.
The basic principles include:

Child led enquiry-based learning

Critical thinking, building higher order thinking, questioning and speaking and listening skills

The ability to communicate understanding to others and ability to put things into own words

The ability to work in a team with others to achieve a shared goal

The ability to interpret different sources of information and assess it's relevance and value

Opportunities to apply learning in different contexts, across the curriculum to support and enhance curiosity and inquisition

Opportunities to use knowledge and understanding to explain observations and make connections to draw conclusions

Opportunities for cross-curricular learning

Opportunities for challenge and children moving outside of their comfort zone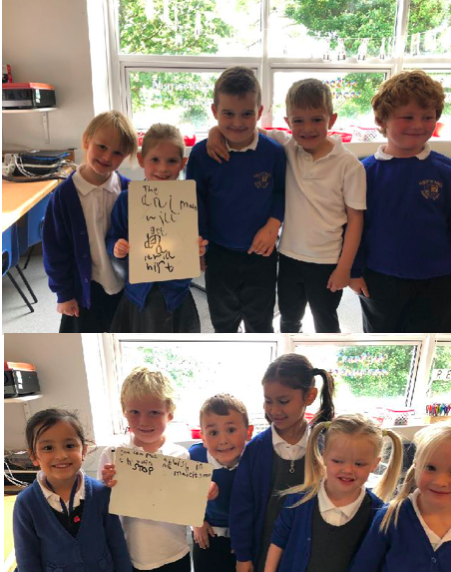 The SOLE framework allows time to focus on child led learning, to create opportunities for the teacher to observe not only how the children learn best, but how they move their learning forwards by self-evaluating and critiquing their progress. With enthusiasm and encouragement, teachers learn alongside the children to endorse a community of enquiry, by modelling questioning, stretching and challenging thinking, and discussing the skills required to be a well-rounded learner.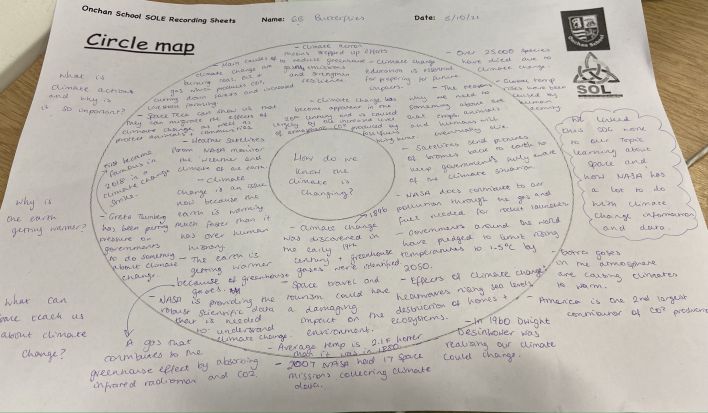 Here is a teacher completed circle map, showing the culmination of learning gathered during a SOLE session.