Here at Onchan we are passionate about protecting our planet, find out how we are using SOLE to learn about the Sustainable Development Goals as a school...

At Onchan, we believe that more should be done to equip our young people with the knowledge needed to help support the sustainable growth and development of the world around them. We have combined this with one of existing teaching and learning strategies, SOLE (Self Organised Learning Environments), to allow our children the opportunity to explore and find out for themselves what can be done to future proof their planet.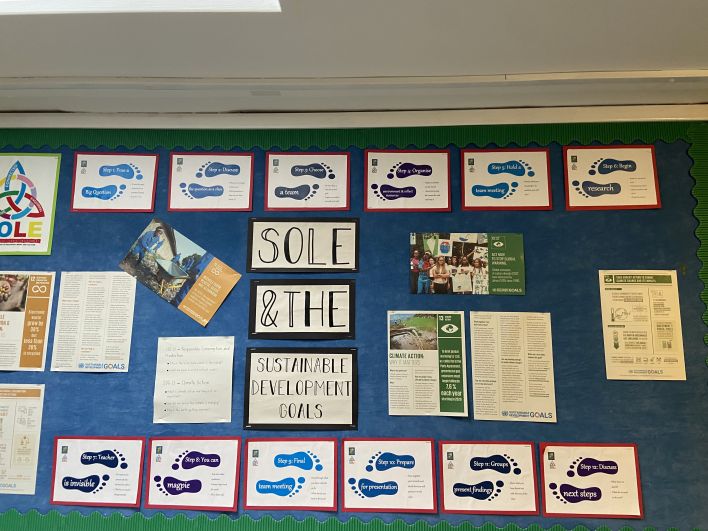 The Sustainable Development Goals are recognised as 'a call for action by all countries – poor, rich and middle-income – to promote prosperity while protecting the planet. They recognise that ending poverty must go hand-in-hand with strategies that build economic growth and address a range of social needs including education, health, social protection, and job opportunities, while tackling climate change and environmental protection. The 2030 Agenda for Sustainable Development was launched in 2015 to end poverty and set the world on a path of peace, prosperity and opportunity for all on a healthy planet. The 17 Sustainable Development Goals (SDGs) demand nothing short of a transformation of the financial, economic and political systems that govern our societies today to guarantee the human rights of all.'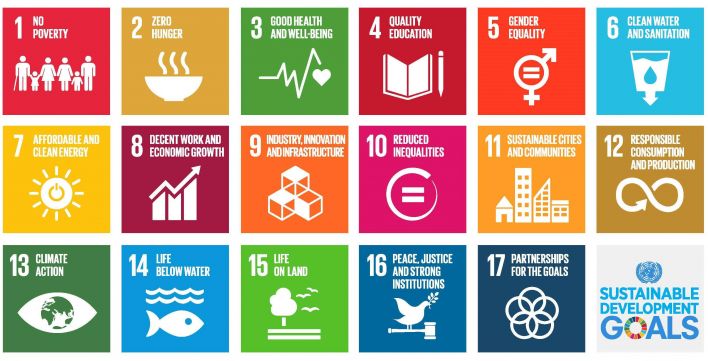 We believe this is an important area of learning because it has been recognised that 'schools and colleges have a crucial role to play in educating children and young people for a sustainable future and being themselves examples of sustainable practice' (ATL Promoting Sustainable Schools Toolkit). Our whole school learning about the SDGs supports the three IOM Government Climate Action Initiatives that currently affect schools, these being:
The IoM Single Use Plastic Reduction Plan
Our status as a UNESCO Biosphere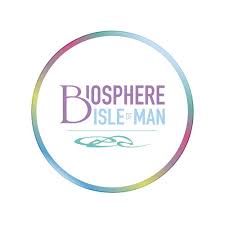 The IoM Government Climate Action Plan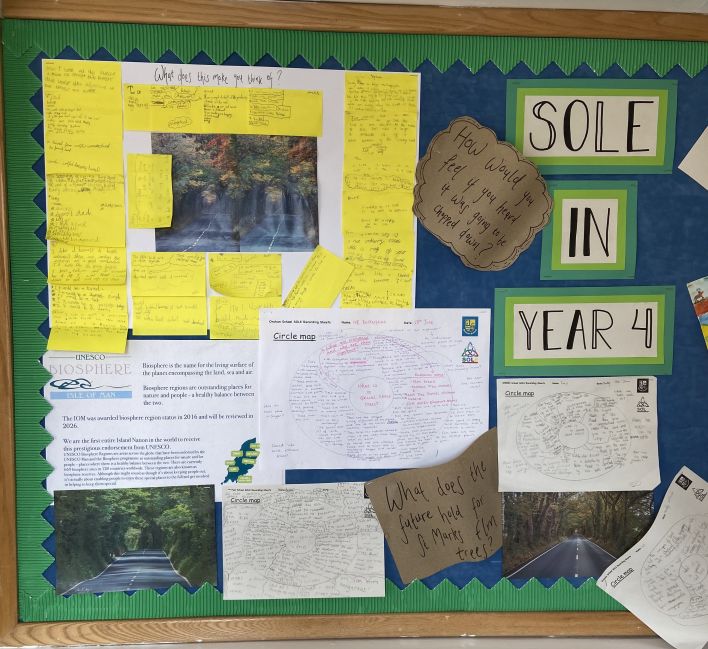 Examples of some of Year 4's work around the St Marks Elms through the use of SOLE and linking these to the Sustainable Development Goals and our UNESCO Biosphere status.