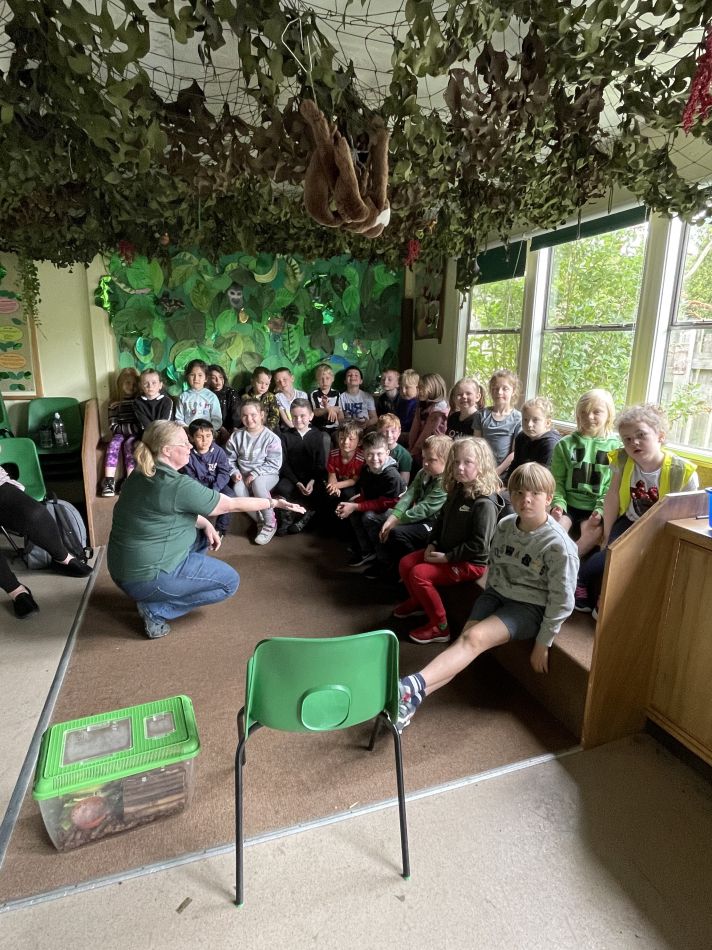 2M Wildlife Park Trip 2021
We had so much fun on Wednesday at the Wildlife Park! We held or stroked cockroaches, giant snails, a bearded dragon and a snake, all whilst learning lots about how animals are classified. We also completed a hunt around the park finding different animals and deciding if they have scales, fur or feathers. The Monkeys also had time for a quick go on the park.
All of the Monkeys behaved amazingly!